Click above to view a montage of these letters, written in their native languages.

These letters contain beautiful descriptions of peaceful shtetl life before the War,
terrifying Holocaust testimonies, the survivor's hopes for a peaceful world for
all mankind, and especially their endless thanks to you, their rescuers.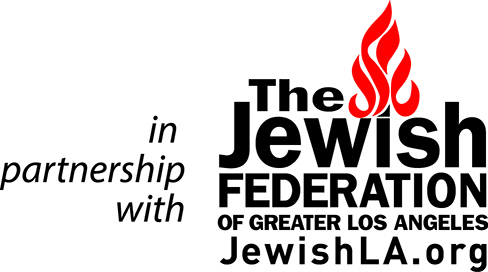 The Jewish Federation of Greater Los Angeles, in partnership with SMP,
has granted funds to help with 2018 translations of aid applications and
correspondence from survivors in Russian, Ukrainian and Yiddish.